Date/Time
Date(s) - 12/13/2015
11:00 am - 1:00 pm
Location
Spirit Yoga
Experience a variety of sound healing modalities by Toni Narins of Tune in Tune Up, along with Reiki healing touch by Sharna during this two-hour workshop. Toni incorporates tuning forks, gongs, singing bowls, shruti box and voice, along with Qi Gong movement.
As you're experiencing the healing benefits of sound, Sharna will be moving through the class offering hands-on Reiki to complement the physical, emotional and energetic healing experience. Bring a yoga mat and prepare to relax, as you move deeply into a space of transcendental calm and transformation.
Cost: $25
Your Practitioners
Toni Narins, L.Ac.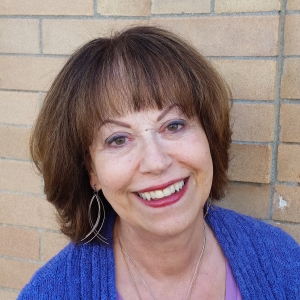 An acupuncturist for 24 years, Toni began studying sound healing three years ago, recognizing it as a powerful healing modality. Her teachers include Patricia Norton (crystal bowls), Ming Tong Gu and Kenneth Cohen (Qi Gong), Silvia Nakkach (voice) and John Beaulieu (tuning forks).
She is certified in Yoga of Sound and Voice from the International Sivananda Yoga Vedanta Center as well as a certified Yoga of the Voice Sound Healer. Toni provides sound healing through Tune In Tune Up.
Sharna Langlais, Reiki Master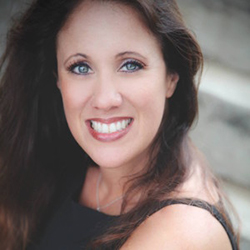 Sharna works with clients internationally, helping them uncover the source of wounds and blockages so they can live freer, fuller and brighter lives. Using Reiki, meditation, and energy therapy, she facilitates a holistic journey toward healing. A Reiki Master, as well as a certified Say it Straight Communication Trainer, Sharna also writes for MindBodyGreen on Reiki healing. A skilled and passionate teacher and facilitator, she has been leading groups, workshops and classes for over 15 years.